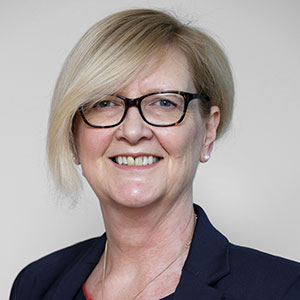 This week we extend our heartiest Congratulations to Sue Jones, Group Financial Controller, for completing 22 glorious years of service here at Helmsley Group.
Having joined the company in 1996 as Admin Secretary Sue has supported the company through it's stages of growth over the years, providing a hands on approach to ensure the best outcome is achieved both externally for clients and internally for all employees.
With her ongoing commitment and sincerity over the years Sue has gained the much deserved recognition and fame within the accounting world of Helmsley Group.
On behalf of all of the Helmsley Group we would like to wish you all the success for many more years to come here at Helmsley. Congratulations Sue!