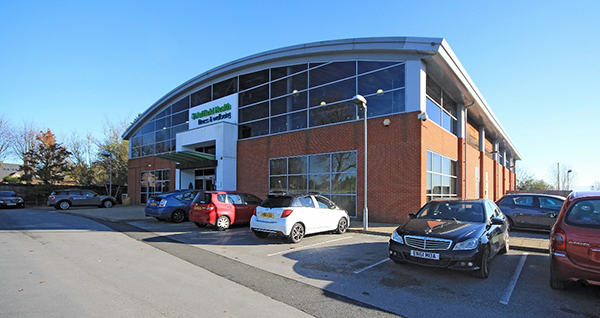 Edward Harrowsmith, Associate Director at Helmsley Group comments: "We're always looking to diversify our portfolio and this represents an excellent long income investment. The deal offers fixed rent review uplifts for our investors in the Nottingham region and is secured against a Nuffield Health covenant."
He continues: "The leisure sector is an attractive investment at present due to longer income streams and the property offers a good spread of risk in an excellent location for our £128m strong portfolio.
Mapperley Park is an affluent residential suburb of Nottingham and is a key sporting destination – the building is in the same complex as the Mapperley Park golf, football and cricket clubs."
Helmsley Group continues to acquire syndicated investment property across the UK for its clients, with other investments recently acquired in Northampton, Salisbury and York where the company is based.
For further information please contact Ed Harrowsmith on
edward-harrowsmith@helmsley.co.uk