Meet the Directors
Our experienced team of Directors advise clients across the UK on their property portfolios.
The company is majority owned by John Reeves FRICS, Chairman of the Helmsley Group, who takes an active role in the overall running of all sectors of the business. John specialises in property development having completed a number of high profile new build developments as well as historic re-developments in Yorkshire.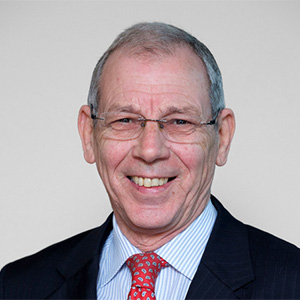 Ian is the Director responsible for the syndicated property portfolio within the Helmsley Group. Ian has extensive knowledge of all aspects of commercial property including agency development, investment and asset management. With over 40 years' experience Ian is well placed to advise you on all aspects of syndication and your property investments.
Richard Peak MRICS
Managing Director
Richard is a shareholder in Helmsley and is also the Director with day to day responsibility for Helmsley's Syndicated Lending activities. He is involved with all aspects of the loan process from the initial assessment, coordination of the Due Diligence with our advisors, ongoing monitoring of the loans and ensuring eventual repayment of the loans. Richard is also the main point of contact for client investors involved with our Lending activities.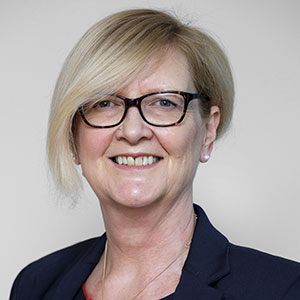 Sue Jones is the Director responsible for all accounts across the Group, continuously liaising with solicitors and banking groups to communicate and coordinate their activities in order to achieve the best utilisation of resources. Having been with the Helmsley Group for over 20 years Sue provides extensive financial knowledge and support to both internal and external stakeholders.
Gerard has over 30 years' experience in Corporate Finance and Property Lending and is presently Non-Executive Chairman of a number of businesses. Within the Helmsley Group, as Non-Executive Director, his role encompasses Group Finance and Strategy but with specific responsibility for assisting Richard Peak on the sourcing, assessment and monitoring of the syndicated residential development loans undertaken through Helmsley Acceptances Ltd.
Edward joined 'The Helmsley Group' in 2015 having previously worked for 10 years in the Yorkshire Investment and agency markets. Working alongside Ian McAndrew in the syndicated investment department his role includes the sourcing of investment opportunities for The Group and continued asset management of the portfolio.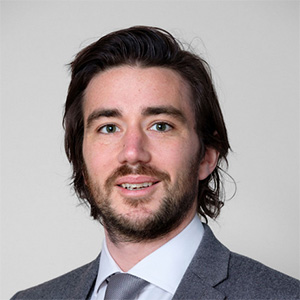 Maxwell has worked at The Helmsley Group for 8 years and is involved in a variety of roles including; working alongside Ian McAndrew and Edward Harrowsmith asset managing the syndicated property portfolio, sourcing and delivering residential development projects and commercial agency for in house surveying practice Reeves and Co.
"We provide our client base and potential
investors with a range of opportunities that are always secured against land or property and have the potential to provide good levels of returns on a mid to long term basis."
We may monitor and record your calls for training and quality purposes.
Registered in England and Wales No. 04241081.
Registered Office: Colenso House, 1 Omega Monks Cross Drive,
Huntington, York, YO32 9GZ
Helmsley Securities Ltd and Helmsley Acceptances Ltd are authorised and regulated by Financial Conduct Authority (Financial Services register numbers 665743 and 715178)